NEWS
New listing (02/05/2022)
$CHECKR listing price 0.004$ ($CHECKR/$EGLD)
Contract: erd1qqqqqqqqqqqqqpgqn8nsu24g9lca74fw0lus2garvhg2alfe2jpsqlysng
ITHEUM joins the Maiar DEX staking program with a commitment of 25,500,000 ITHEUM tokens
Maiar DEX's staking program facilitates some of the most ambitious projects listed to align incentives with the long-term supporters, while also removing the resource-consuming and tehnical hurdle of building their own staking infrastructure.
🔹 Deposits open April 21 (today), at 16:00 UTC
🔹 Rewards start on April 22, 11:00 UTC
🔹 Up to 30% APR (33% if you compound)
Here's a guide on how to Stake & Earn $ITHEUM rewards 👇
🔹 Go to Metastaking (https://maiar.exchange/metastaking) and connect your Elrond wallet
🔹 In the 'Stake Itheum' tab, click on Stake
🔹 Enter the Amount you want to stake
🔹 Click Stake & sign the transaction
Some useful tips 💡
🔸 There is a 10-day unbonding period for unstaking $ITHEUM
🔸 The APR can't exceed 30% & varies based on the total amount staked
🔸 You can boost your rewards by compounding with "Reinvest"
New listing (05/04/2022)
$OFE listing price 0.06$ ($OFE/$EGLD)
Contract: erd1qqqqqqqqqqqqqpgqx6eg4kfqyw7ayktynn9wzhd6grv7p8542jpsj6y036
New listing (17/03/2022)
$WAM listing price 0.10$ ($WAM/$EGLD)
NEW LISTING (22/02/2022)
$ZPAY listing price 0.23$ ($ZPAY/$EGLD)
Event
Creator Studio
This tool is designed to facilitate the addition of collections & NFT Artists & also the addition of tokens of projects built on MultiversX. New options coming soon.
Creator Studio
Advertising
Scam or not ?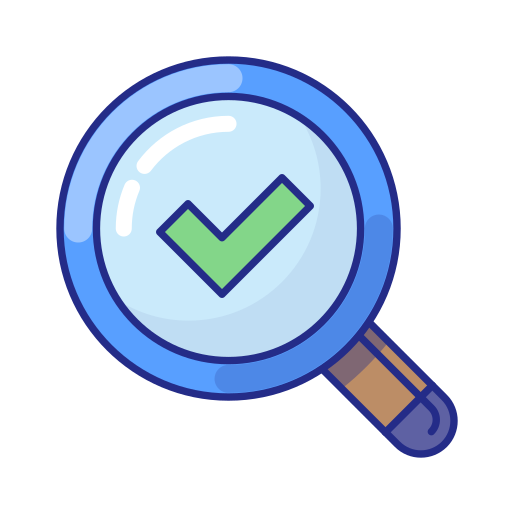 You can check if you are not dealing with a scam
Check now