FAQ Web Wallet
IF I LOSE MY .JSON I LOSE MY WALLET ?
No, you just need to recover with your seed.
CAN I LINK MY EXISTING WALLET TO MY NEW LEDGER KEY ?
Yes, you just have to configure your ledger with your 24 words from the seed of your MultiversX wallet.
I CANNOT SIGN MY TRANSACTIONS!
Have you activated contract data in the Elrond application on the Ledger ?
Event
Creator Studio
This tool is designed to facilitate the addition of collections & NFT Artists & also the addition of tokens of projects built on MultiversX. New options coming soon.
Creator Studio
Advertising
Scam or not ?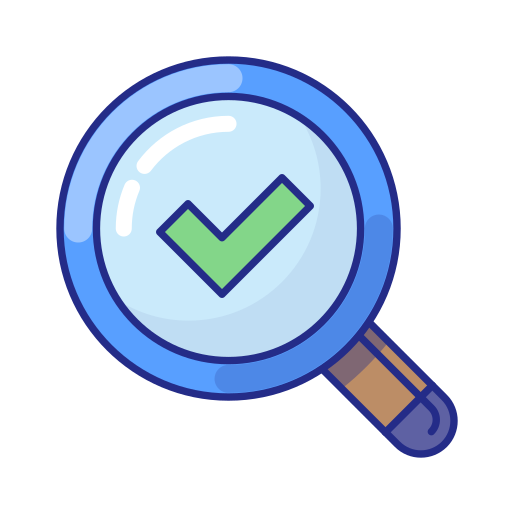 You can check if you are not dealing with a scam
Check now